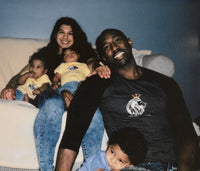 Resilience & Fortitude
Take time to show gratitude for all that you are, all that you have the opportunity to give, and most importantly take the time to be thankful for the community that we continue to be. Hopefully you will find your favorite items in the store. 
Always reach past the status quo. - Coach Harry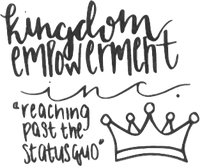 Kingdom Empowerment Inc.
All proceeds with this logo will go to Kingdom Empowerment Inc. Kingdom Empowerment Inc. is a non-profit organization who's visionary is to empower young men to get a better understanding of self by enhancing their personal and professional development through a 10 week program. This 10 week program digs deep into the person they are, the influences in their lives, the roles and expectations they have, conflict resolution, managing stress and wellness, their personal value;  all the way up to life planning. 
Kingdom Empowerment Inc. Apparel